Driving the passion of a community of great minds is what has lead to the foundation of the Philippines' award-winning inspiration network, CreativeManila.com
Creative Manila, owned and operated by Redrico Publishing, encourages playful conceptualization that can tra
nscend from the influence of daily inspiration. Our vast selection of carefully curated works for and from local and international audiences births opportunities for ideas that deserve to be dubbed "masterpiece".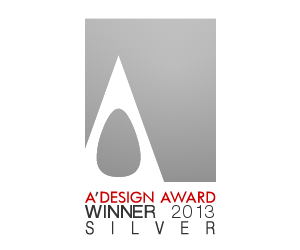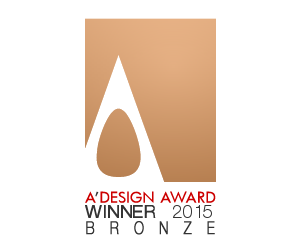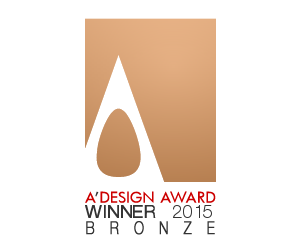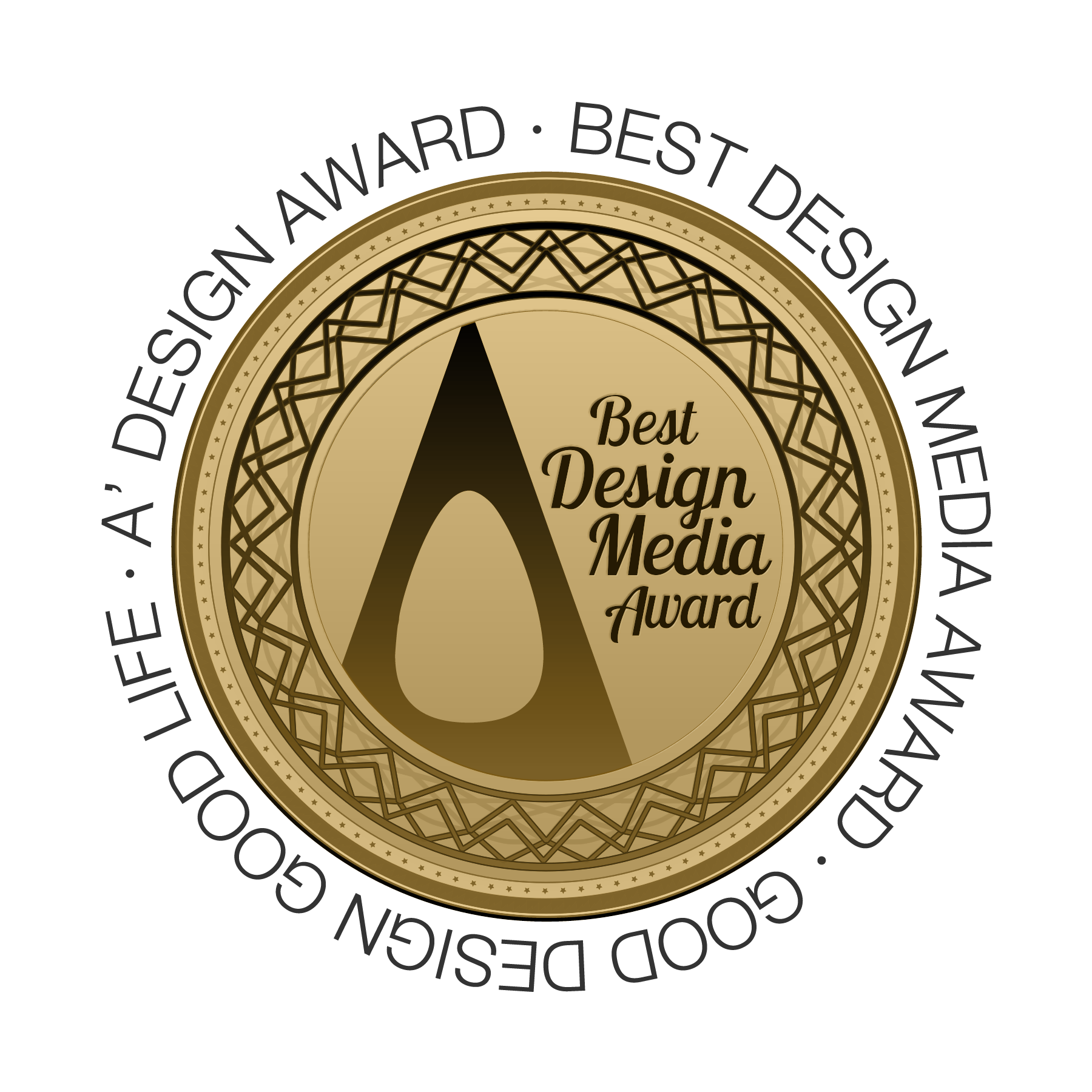 Disclaimer:
The information available in the articles posted on CreativeManila.com are carefully collected by our team from various sources on the internet. The information provided is meticulously researched for accuracy. Readers are requested to verify the information before consulting any authorities.
All copyrights, trademarks, logos, advertisements, etc. are property of their respectful owners and/or creators. Every care is taken to secure the accuracy of the proper "link back" from the source.
There are situations when the copyright information for the picture is not known, such as the case with images received from member contributions. In case any copyright owners would demand to remove or wish to correct the credentials to their copyrighted material in the site with proper proof, please contact us via our email: submit@creativemanila.com or through the "CONTACT US" page. We will promptly fulfill your requests. We also encourage readers to contact us with information about original sources, if it's not mentioned on the site.
The CreativeManila.com team assumes no liability on any loss incurred by the information provided here, as its only purpose is to entertain members. If you find anything objectionable, kindly report it to us by our Contact Page. If after careful review and the stated report is found objectionable in any way then we will remove it from the site as soon as possible.
The information provided on this site is meant for the readers, do not copy or distribute the content without written permission. Proper link back to the site should be provided even after the written permission.
Fair use notice: This site contains images and excerpts from other sites that may or may not have authorized their use. Material on this site is made available for appreciation, commenting, learning and analysis only. You may not use content from this site for any reason without permission from the respective copyright owners. If you are the copyright owner of any of the images or excerpts shown on this site, and wish them to be removed, please contact us via submit@creativemanila.com and the content in question will be removed immediately.